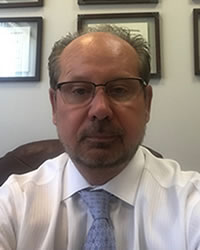 Dr. Krzysztof Kacprzak, FACP
Core New York, Medical Director
Renowned internist and hormone replacement specialist Krzysztof Kacprzak, MD, has a unique medical philosophy.  Dr. Kacprzak believes through individualized diagnostic testing, a patient-centric approach, and personalized treatment plans, you can identify the root causes of any symptoms a patient is experiencing and help restore lost hormone levels and prevent age-related diseases.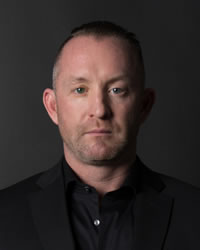 Sidney Gordon
Practice Manager of Core Medical
Sidney Gordon is the founder and Practice Manager of Core Medical Group NY, one of the top five functional medicine and hormone replacement practices in the country, currently treating over 4,500 patients annually. Gordon is an entrepreneur fueled by his passion to improve the way others do business. Gordon loves investing in other businesses and companies that inspire him, as this allows him to mentor and share his knowledge and leadership expertise. Gordon's advice to entrepreneurs.